Property 2 from 20

Next property

Previous property

Back
Otterberg: Mediterranean detached house in the old town of Otterberg located directly on the historic city wall with large garage
Property ID: 645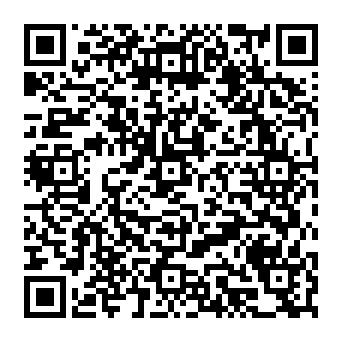 Address:
Lauerstrasse 20
DE-67697 Otterberg
Kaiserslautern
Rheinland-Pfalz
District:
Altstadt von Otterberg
Monthly rent excluding incidental expenses:
2.100 €
Type of house:
Special properties
Heating costs:
Are not included in additional costs
Kitchen:
Fitted kitchen, Open, Pantry
Bathroom:
Shower, Bathtub, Window, Urinal
Garden private/communal:
yes
Surroundings:
Pharmacy, Bus, Shopping facilities, Elementary school, Kindergarten, Park, Playground, High school, Residential area
Number of parking spaces:
1 x Garage
Last renovation/ refurbishment:
2018
Quality of fittings:
Superior
Year of construction:
1999
Available from:
Directly available!
Pets:
according to agreement
Type of heating system:
Gas
Type of energy certificate:
Energy pass is available for inspection
Deposit or cooperative share:
2 monthly rent
Property description:
Exceptional, Mediterranean single-family house in the center of the old town of Otterberg with south-facing garden and directly adjacent to the historic city wall (<1400 century).

Furnishings:
Upscale Mediterranean furnishings with new exclusive fitted kitchen and complete renovation in December 2018.
Location:
In the center of the old town of Otterberg
10 km to the Army Base Sembach
23 km to Ramstein Air Base
10 km to the city of Kaiserslautern
Miscellaneous:
Internet with speeds up to 1000 Mbit/s


Back