The newest properties
Place your ad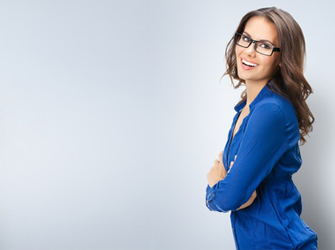 rent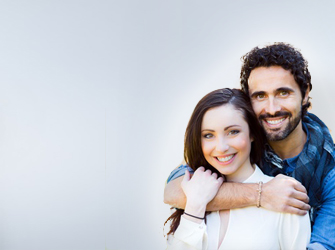 buy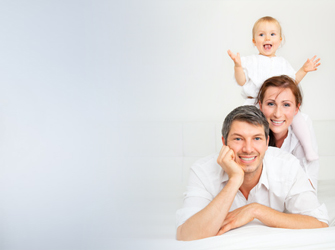 Welcome to HousingOffice.com!
Housingoffice.com has been your trusted partner since 17 years!
See our testimonials from clients
We offer over 300 very luxurious detached properties for rent;but they're often available
for few hours or days ,because everyone who can afford such a house,want's it !
As you know,something is always changing; employees come and go !
Do not hesitate and get registered with your name,e-mail or phone number and we will contact you ,if one of our dream homes becomes available!
You are looking for a nice TLA-house ?We can support you also !!