Property 6 from 28

Next property

Previous property

Back to the overview
Ramstein school district: Wonderful upscale home in Ramstein school district
Property ID: 587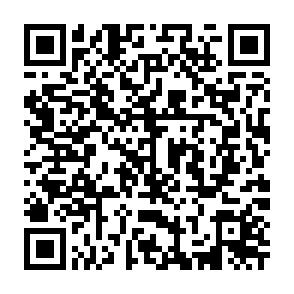 Address:
DE-66879 Ramstein school district
Kaiserslautern
Rheinland-Pfalz
Area:
New development area
Monthly rent excluding incidental expenses:
2.800 €
Type of house:
Detached house
Additional expenses:
300 €
Commission Rate:
NO Commission !
Number of parking spaces:
2 x Outside parking space; 1 x Garage
Quality of fittings:
Luxury
Year of construction:
2011
Available from:
january 15n
Type of heating system:
Gas
Property description:
350 sqm living space
5 bedrooms
3 bathrooms
garage
laundry room
parking space and own big drive way
terrace and little garden
This house is located in beautiful natural surroundings,invites to hike and bike!
cat jump to RAB- about 10 minutes!
available at january 15

Miscellaneous:
PLEASE NOTE:
This home does not qualify for housing office approval and is priced based on size, quality and location. Active duty individuals requiring housing approval may not be eligible. DoD employees and civilians not requiring housing approval will benefit from the same terms and conditions of a housing office contract.
Remarks:
Die von uns gemachten Informationen beruhen auf Angaben des Vermieters. Für die Richtigkeit und Vollständigkeit der Angaben kann keine Gewähr bzw. Haftung übernommen werden. Ein Zwischenverkauf und Irrtümer sind vorbehalten.

Back to the overview