Property 17 from 21

Next property

Previous property

Back
Kaiserslautern-Siegelbach: Brandnew TLA in Kaiserslautern for rent
Property ID: 685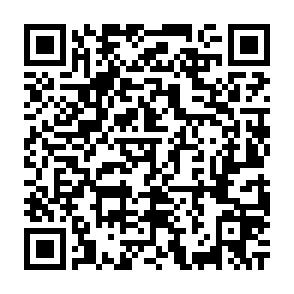 Address:
Finkenstrasse 71
DE-67661 Kaiserslautern-Siegelbach
Kaiserslautern
Rheinland-Pfalz
Location type:
In the city
Maximum number of people:
5
Family-/child-friendly:
yes
Number of parking spaces:
2 x Outside parking space
Pets:
according to agreement
Property description:
This beautiful, modern apartment is located in kaiserslautern-Siegelbach, very close to resturants and full of life.
Everything you would need for your stay and within a short drive to all local bases.
The apartment comes with a car.

Brand New Modern Townhouse, great Location; 5 minutes to Kaiserslautern downtown or to Vogelweh Commissary; 10 minutes Ramstein Airbase. The apartment rooms are huge in sizes and luxuriously furnished.
- 1 Master Suite, with a walk-in closet, extra-large bathroom and Flat Smart TV.
-Second bedroom has its own bath, shower, toilet, and closet.
-Living Room, extra-large and brand new with a lot of highlights
-Big smart TV.
- Laundry Room with dryer and washer
-Built in Kitchen, fully furnished just like a house.
- Toaster, Coffee Maker, Large side-by-side Fridge and Freezer with fresh water and ice maker.
-Dining and Living room are large enough to inviting friends.
- Terrace with the garden furniture and BBQ grill.
-Other amenities includes:
- Free Wi-Fi & Internet
-Parking Space
-Electric Blinds
-We are here for your comfort, we will do our best to accommodate your request

Miscellaneous:
Contact us

Remarks:
Die von uns gemachten Informationen beruhen auf Angaben des Verkäufers bzw. der Verkäuferin. Für die Richtigkeit und Vollständigkeit der Angaben kann keine Gewähr bzw. Haftung übernommen werden. Ein Zwischenverkauf und Irrtümer sind vorbehalten.
General business conditions:
Wir weisen auf unsere Allgemeinen Geschäftsbedingungen hin. Durch weitere Inanspruchnahme unserer Leistungen erklären Sie die Kenntnis und Ihr Einverständnis.

Back